---
---
V4 All in One Polish cuts away light imperfections, scratches, and swirls, finishes like a fine polish, restores lustrous shine and deep reflection, then adds a layer of protection in just one step.
Polish And Correct Paint In Less Time
Full polishing jobs can take countless hours. With V4, an entire car can be polished in a few hours in just one pass. For cars with light to moderate swirl marks, scratches, and defects, V4 is the perfect polish that compounds and finishes in one step. The diminishing abrasives cut fast to remove swirls, scratches, and oxidation, then finish like a fine polish to create a wet mirror finish!
Produce exceptional shine in no time
Protect your paint with premium sealants
Add durable protection against the elements
Save time by polishing and sealing at once
Cut hard and refine the finish in one easy step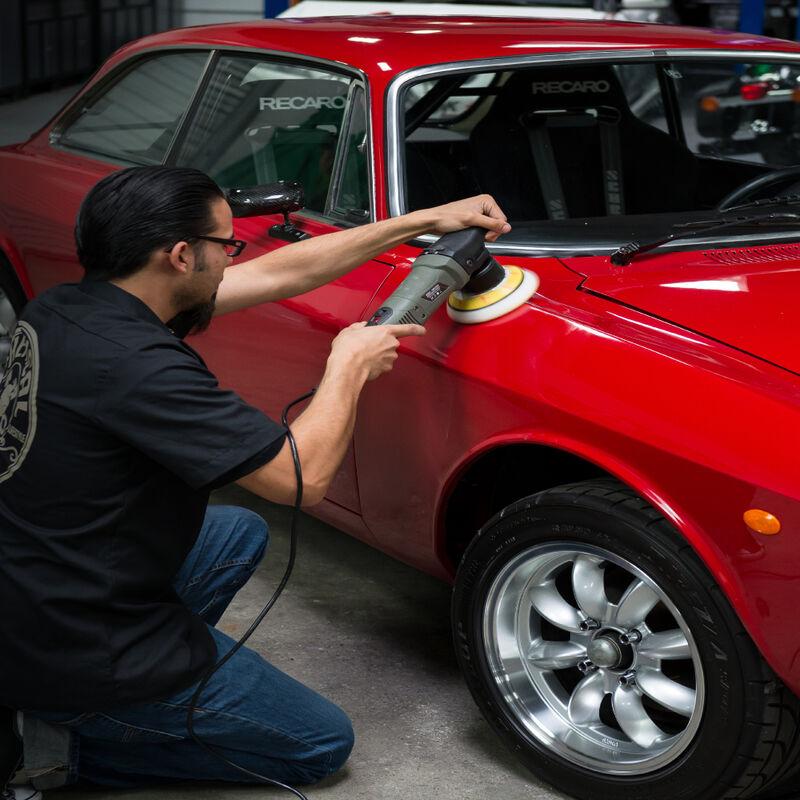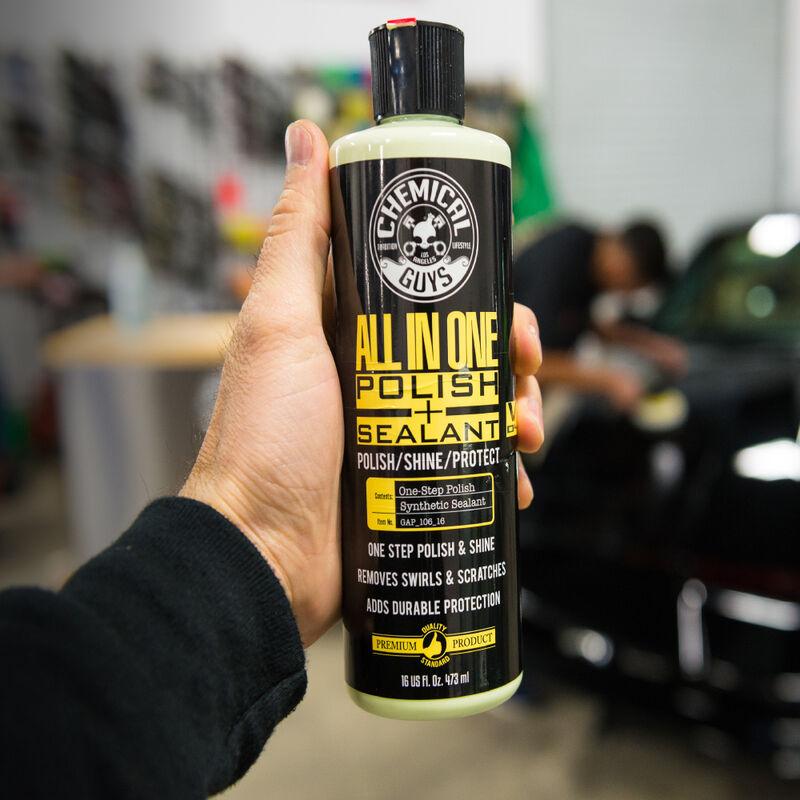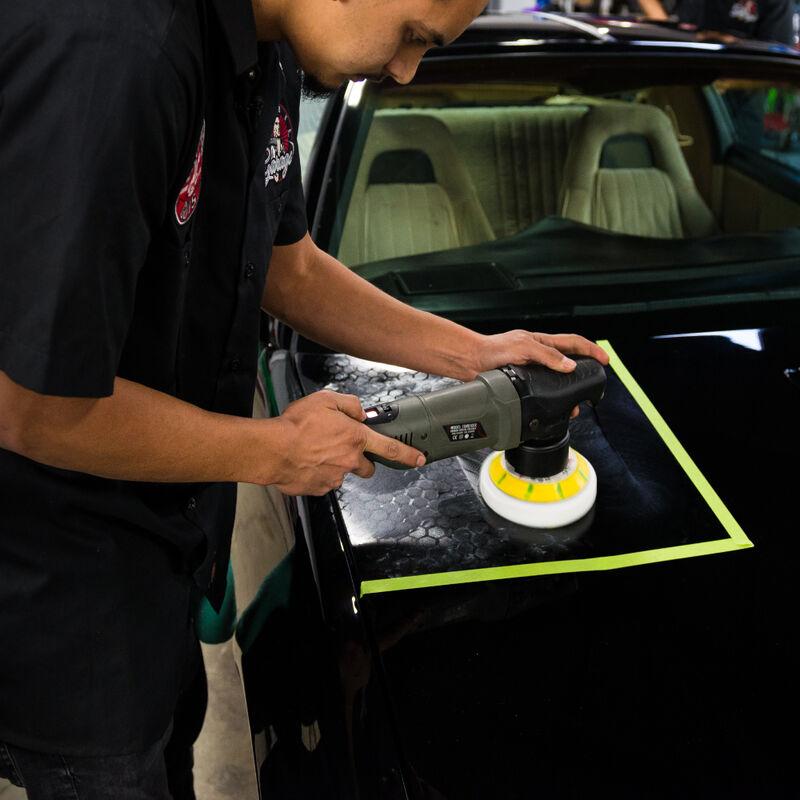 ---