---
---
V36 Optical Grade Cutting Polish is the great all-around cutting-polish that eliminates light to moderate paint defects and imperfections from all paint types, then finishes like a fine polish. 
Flexible Cutting And Finishing Power For Moderate Paint Defects
V36 is formulated for fast cutting with optical grade diminishing abrasives that restore both old paint finishes and freshly-painted panels. The advanced polish cuts through light to moderate paint defects, swirls, scratches and oxidation, then finishes with superior luster fit for final polish results on most paints. V36 contains no fillers or oils, so the results you see are the results you get!
Removes 2000-2500 grit sanding scratches
Tackle light to moderate swirls and scratches
Perform a one-step polish for a superior luster
Restore your headlights for safest night driving
Finish with clarity and precision for the brightest shine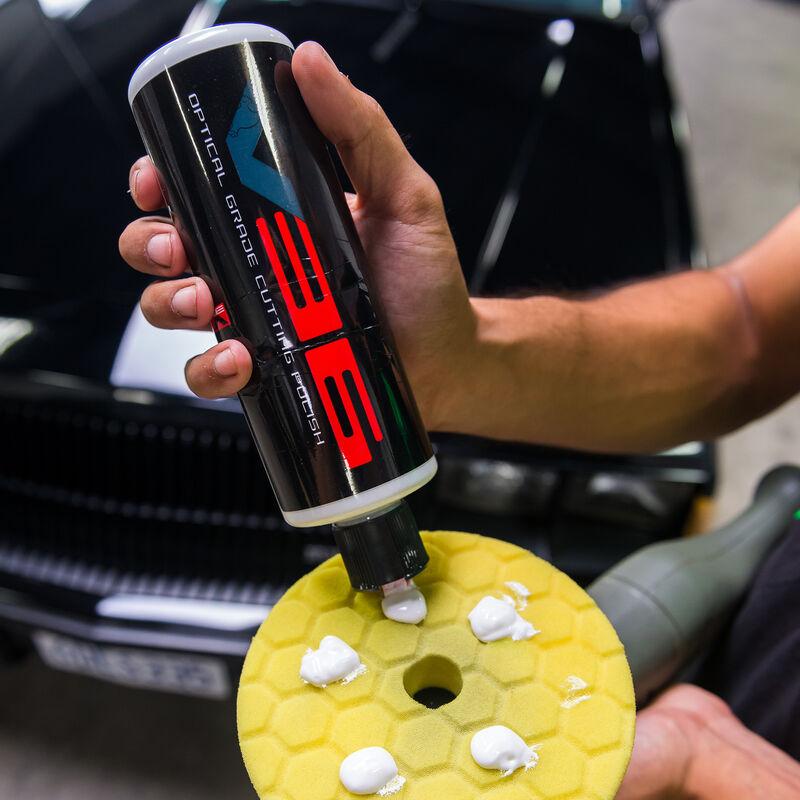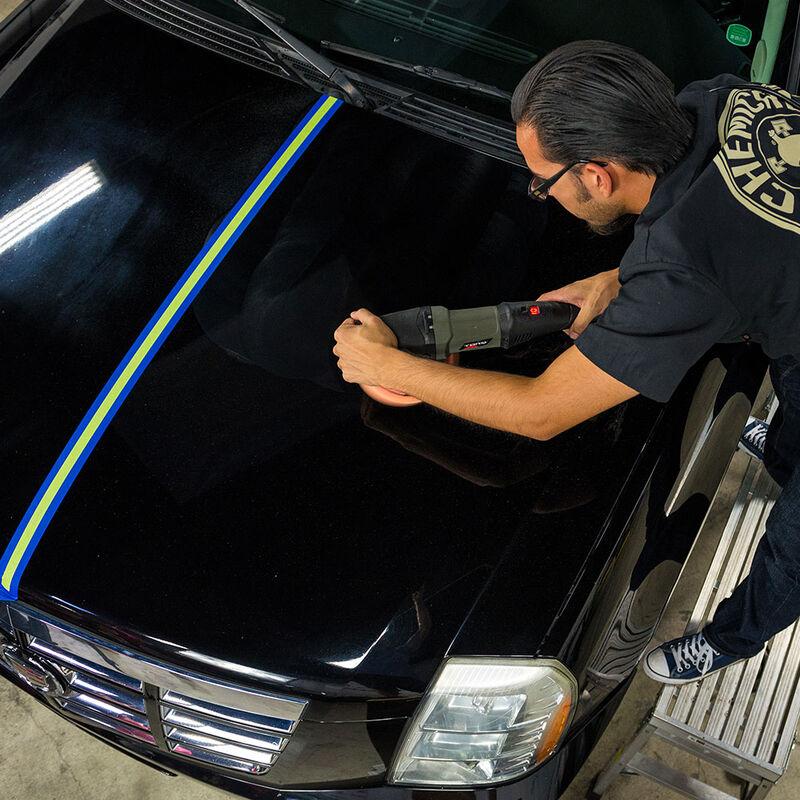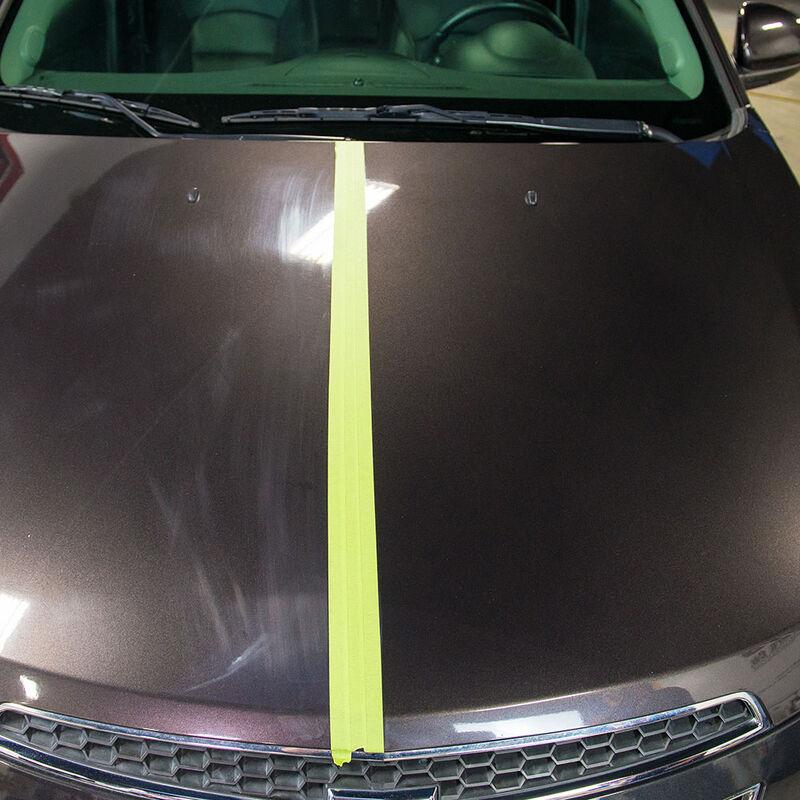 ---