---
---
Tire and Trim Gel restores faded trim and tires with factory fresh, wet-black shine, then protects against dirt, water, and harmful UV rays. 
New Formula Blend With Ultra-Refined Essential Oil
Exposure to the elements fades, discolors, and cracks plastic, rubber, and vinyl trim pieces. Tire and Trim Gel penetrates deep, nourishes, moisturizes, and restores dried-out and faded trim to perfect deep high-gloss shine. The premium oil-based gel finishes dry-to-the-touch, can be applied precisely and evenly, and will not sling or run off surfaces when applied properly. 
Precisely apply the gel exactly where you want it
Absorb quickly for instant wet look
Restore trim from within
Make tires and trim look new
Lock in essential oils for long lasting results
Use This Dressing To: 
Precisely apply the gel exactly where you want it
Absorb quickly for instant wet look
Restore trim from within
Make tires and trim look new
Lock in essential oils for long lasting results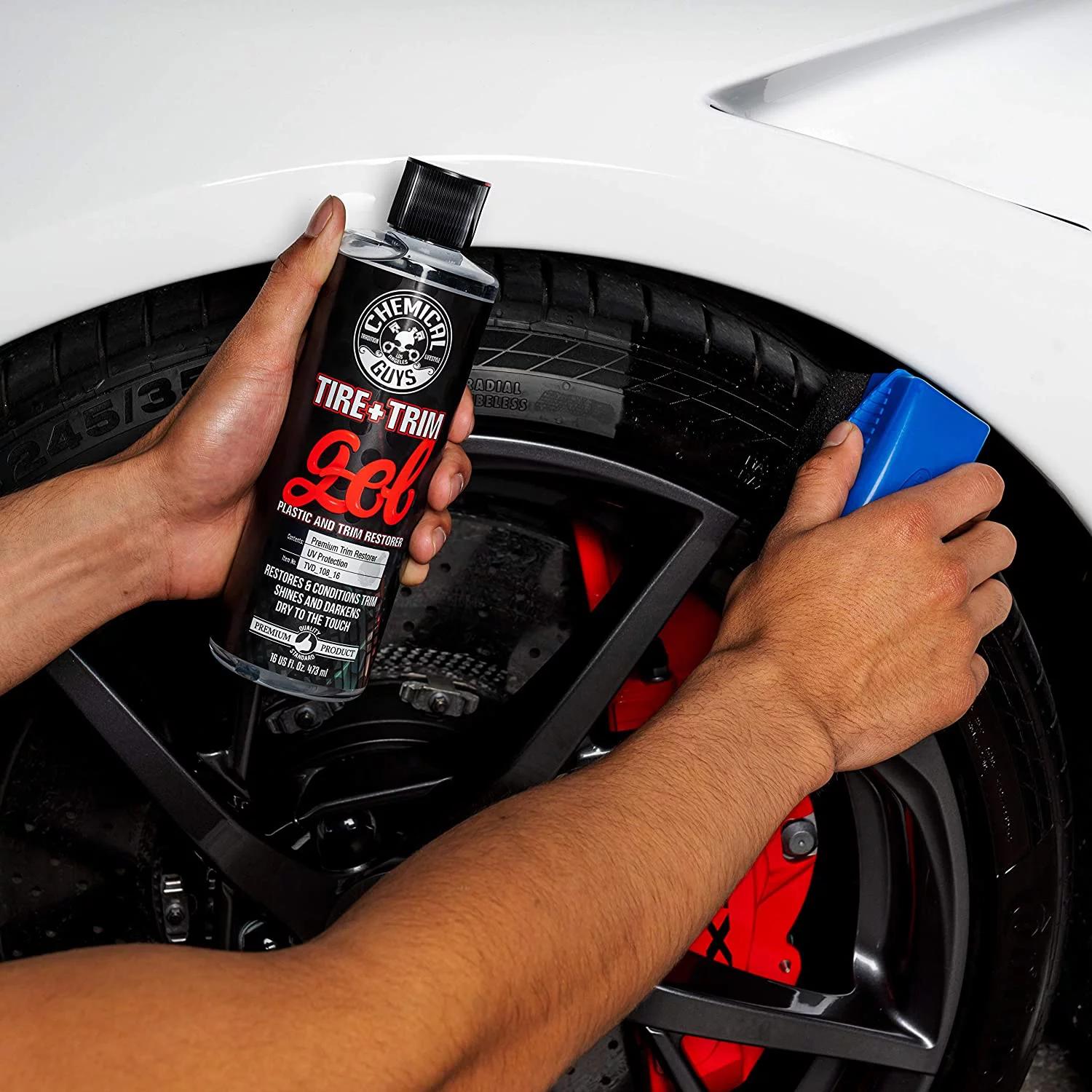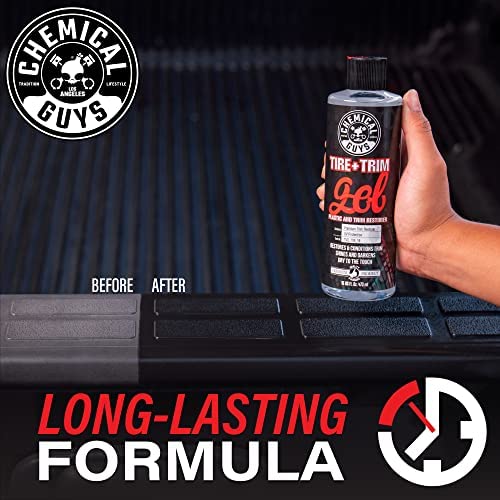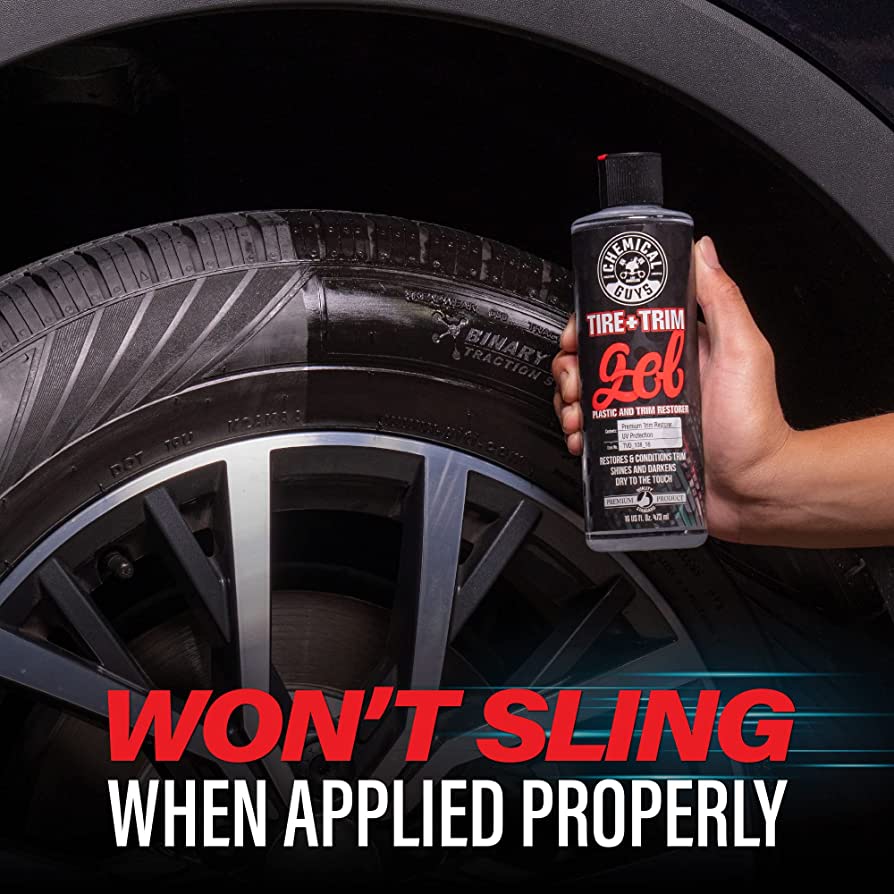 ---