---
---
Slick Finish is the hybrid wax that creates a brilliant shine, provides durable protection, and removes light swirls, stains, and imperfections to restore the original beauty to any car in one step.
Unique Formula Contains Microabrasives
Slick Finish Cleaner Wax is blended with high carnauba content, natural paint cleansers, and light abrasives to help restore a new lustrous shine to paintwork. Micro-abrasives and cleaners easily remove oxidation, minor imperfections, and light swirls in seconds, while natural oils help break down and emulsify impurities, surface stains, and contamination stuck onto automotive surfaces. 
Polish, shine, and protect at once
Give your car a show winning shine in less time
Replace multiple steps with one easy-to-use product
Make your paintwork slick and slippery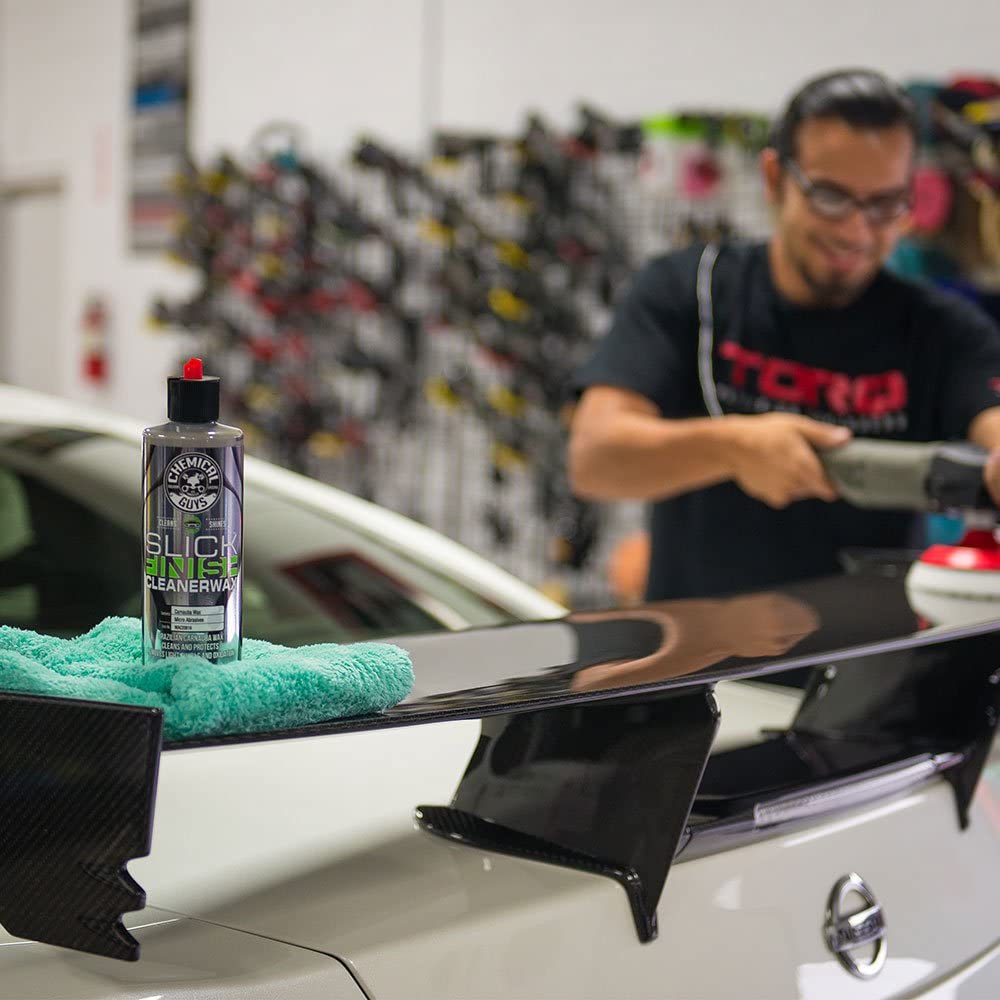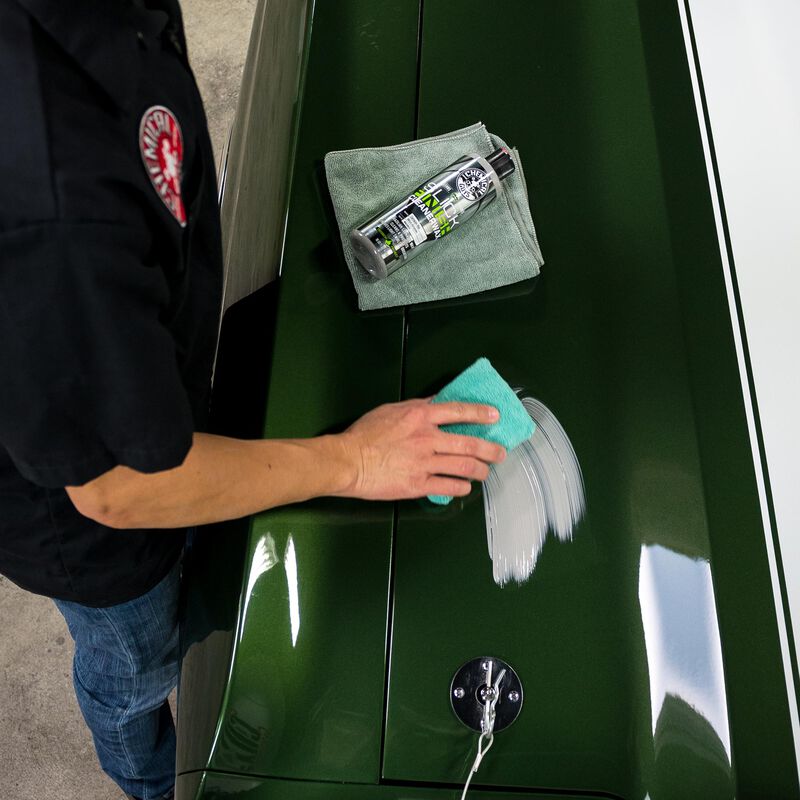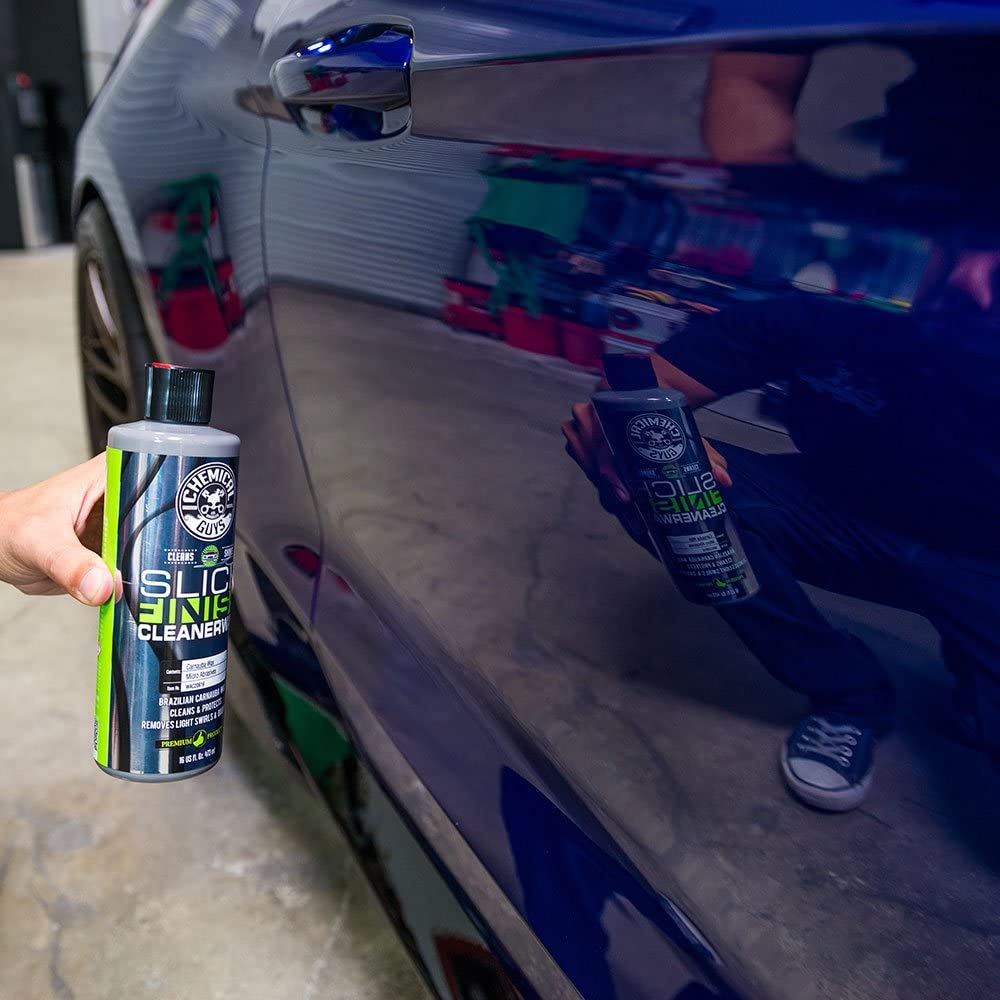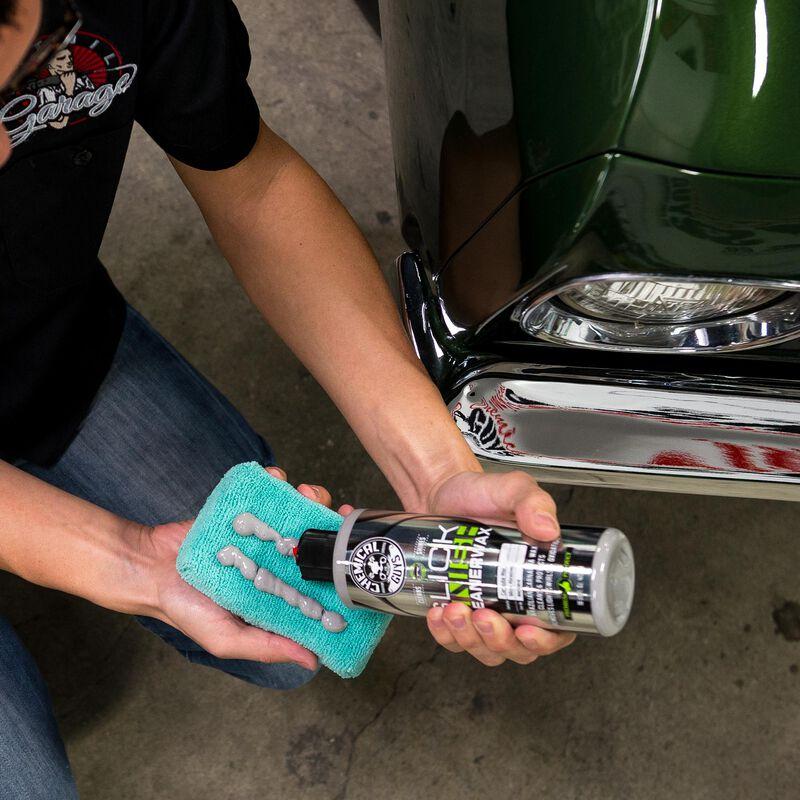 ---