---
---
Signature Series Orange Degreaser is a professional-strength citrus degreaser designed to safely remove the toughest dirt, grime, and grease that comes concentrated for flexible cleaning power.
Versatile in Any Situation
Orange Degreaser is blended with powerful citrus extracts and hyper surfactants to easily cut through and separate grease and oil from any surface. The specialty formula easily cleans motor oil, coolant, hydraulic fluid, or diesel fuel from engines. Remove caked-on mud, grease, and road grime from wheels, suspension components, and undercarriage parts. The uses are endless!
Remove years of built-up grime and gunk
Restore original black look to tires
Remove heavy dirt from off-road and 4x4 vehicles
Cleaning suspension and differential parts
Mop your filthy shop or garage floor
Always Try A Test Spot First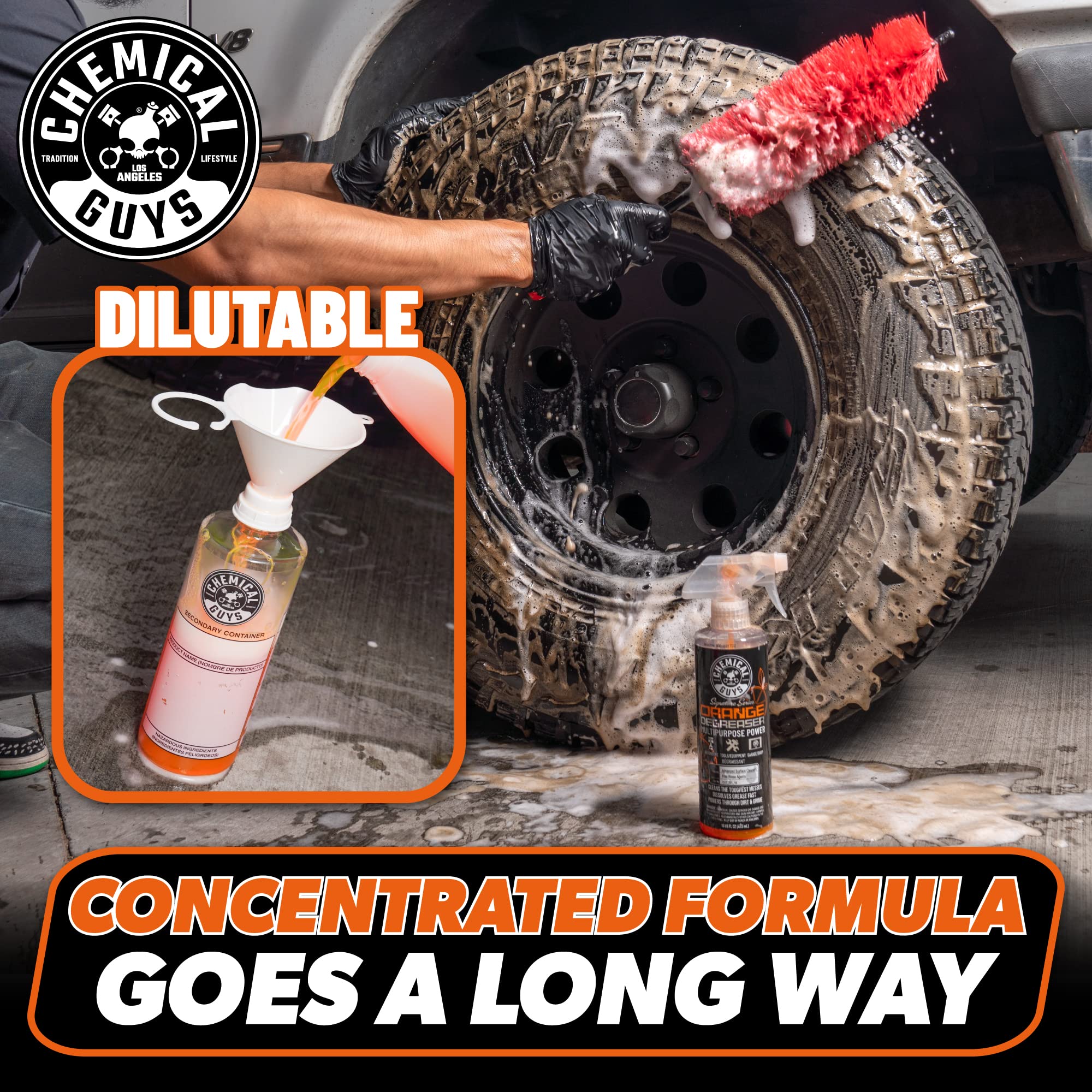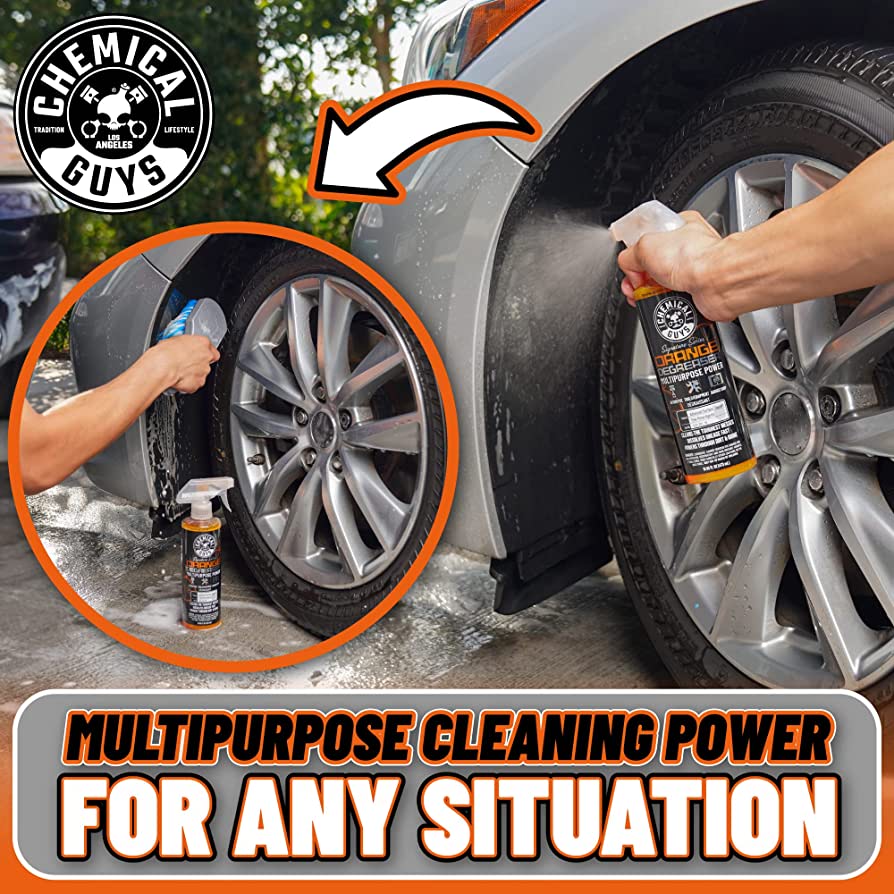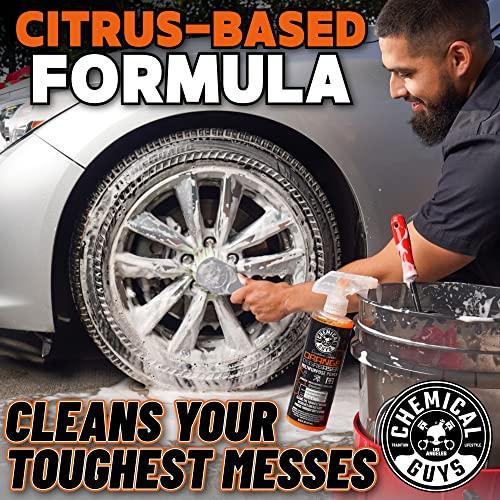 ---