---
---
New Car Smell makes any old beater smell like a brand new car just driven right off the showroom floor. With just one spray, you'll swear you bought your car yesterday!
Use Air Freshener For:
Take years off your old car's life
Relive the excitement of buying a new car
Obliterate stale, lingering odors
Recreate the magic of a brand new car
Smell like you just pulled out of the dealer
Take Your Car Back In Time
People often describe the scent of a new car as indescribable, but we have distilled the essence of a new car into a secret formula and replicated it with every bottle of New Car Smell! With this scent, freshly-tanned leather, the musk of clean carpets, the pure essence of clean plastic, and more come together to make you relive feelings and sensations of excitement you thought long gone.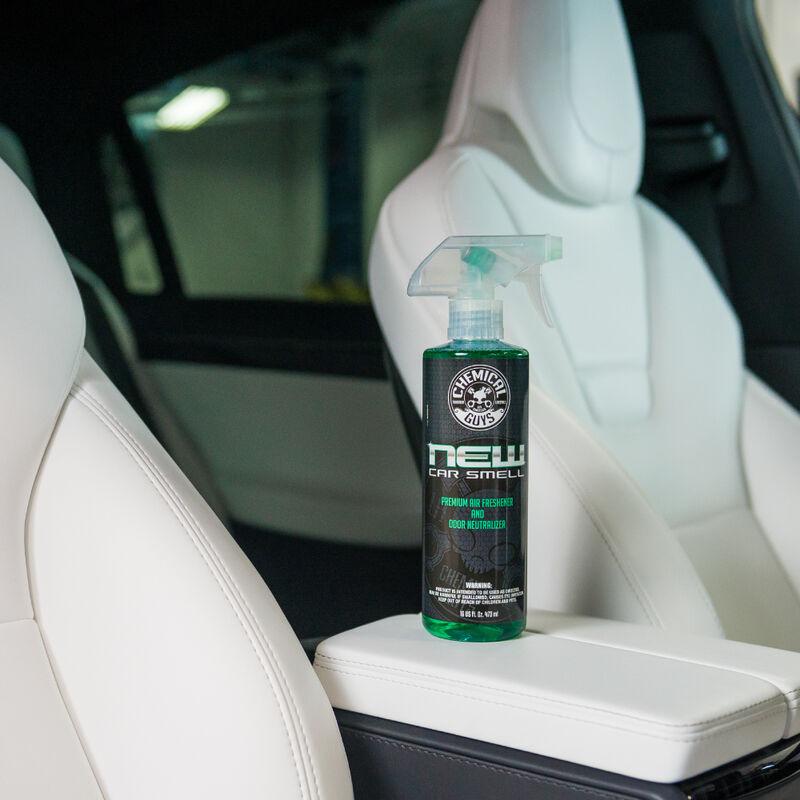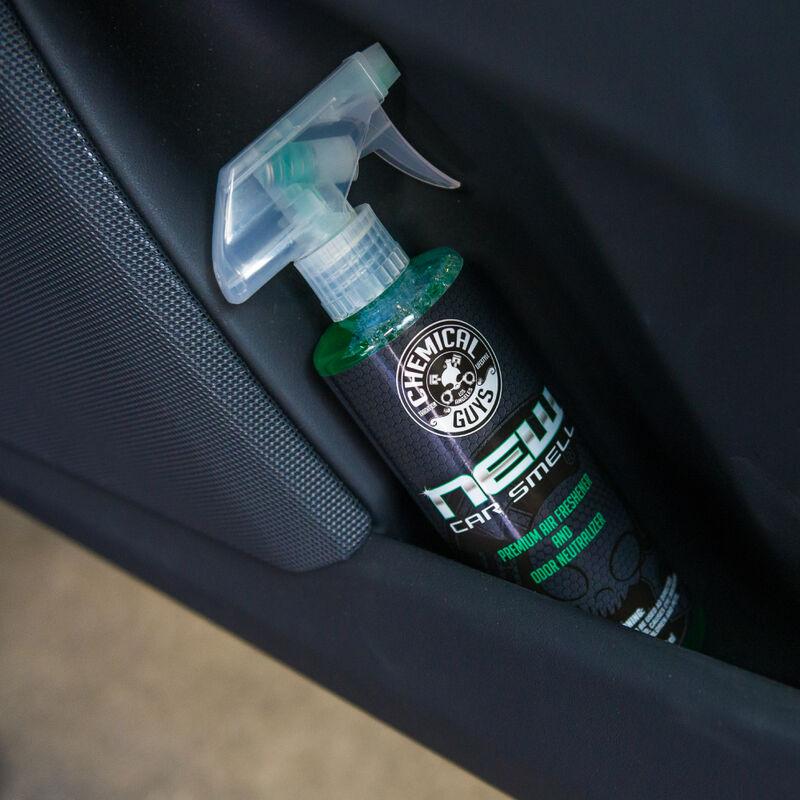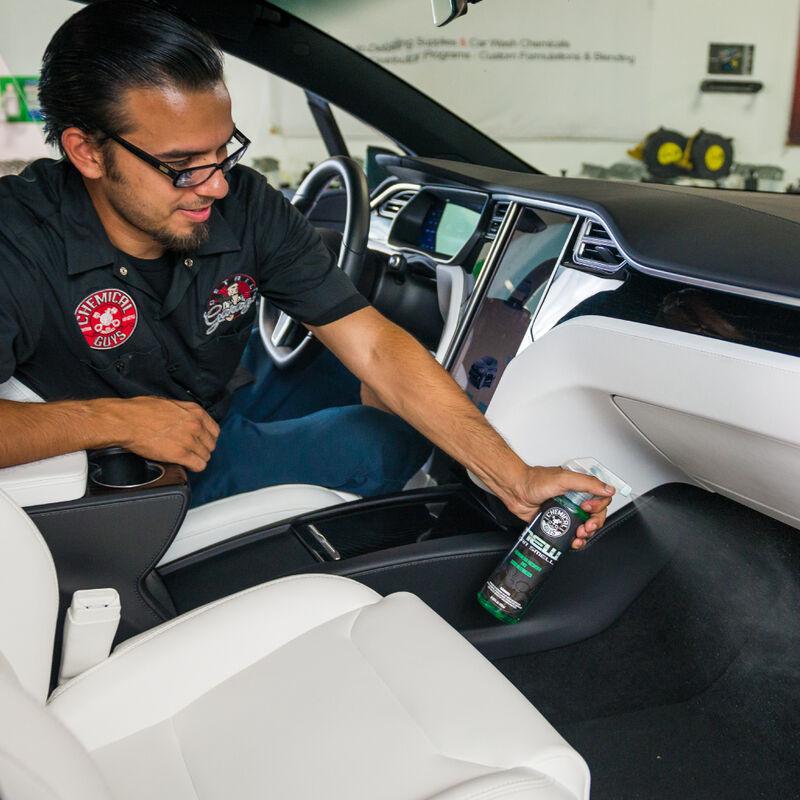 ---