---
---
InnerClean is the ultimate quick detailer that wipes away dirt, dust, and body oils from virtually all interior surfaces, restores a crisp OEM sheen, and protects against harmful UV solar rays.
Versatile Cleaner and Protectant for All Surfaces
Clean dashboards, door panels, steering wheels, shift knobs, vinyl seats, glass, LCD screens, and more with InnerClean! The unique conditioners inside bring life back to dry and neglected interior surfaces and restores a matte, factory-fresh appearance. New anti-static agents and zero-residue formula help repel light dust and dirt to maintain a crisp, clean feel across cleaned surfaces.
Quickly clean with no residue left behind
Quick one-step detailing on the go
Restore original OEM appearance
Clean without leaving behind greasy shine
Restore a rich OEM appearance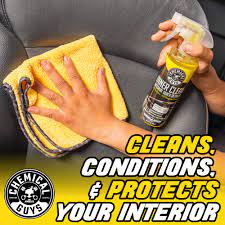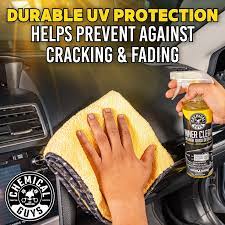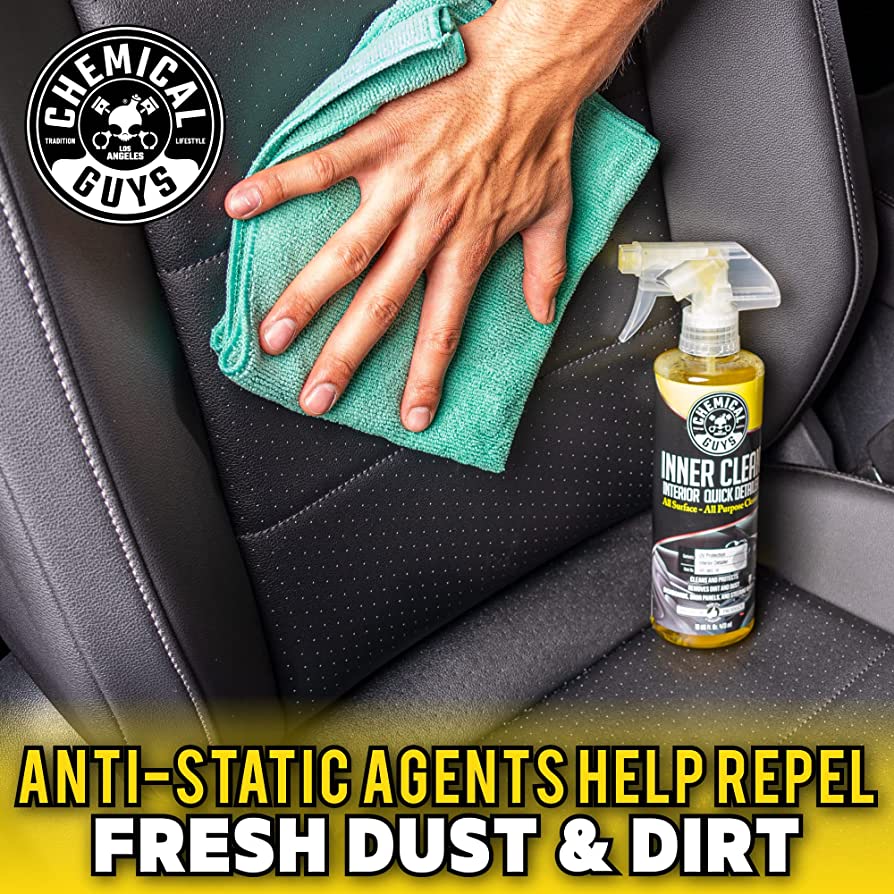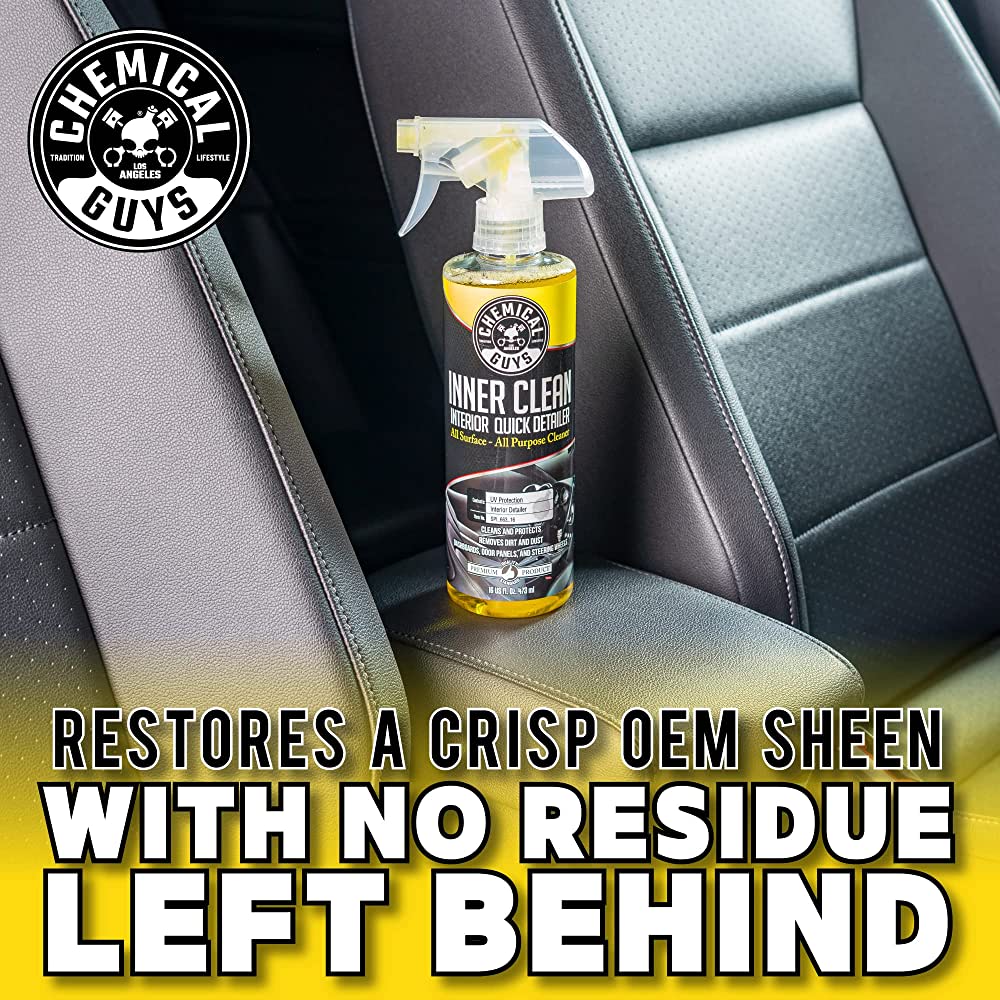 ---