---
---
Honeydew Snow Foam is the hi-tech shampoo specifically designed to create copious amounts of cleaning suds in a foam cannon or foam gun to lubricate the surface to avoid scratching during washing.
Billions Of Scrubbing Bubbles
Honeydew Snow Foam is thicker, slicker, and gentler than ever before. Use it with a Foam Cannon or Blaster. Powerful hyper surfactants cut through dirt and grime, lift them from sensitive automotive paintwork with billions of scrubbing bubbles, then safely lubricate and guide them off the paint for a scratch-free wash. Honeydew Snow Foam rinses clean with no residue and even contains water softeners that help reduce hard water spots!
Turn any car wash into a foam party
Coat your car in billions of scrubbing bubbles
Release and gently guide away dirt and grime
Maintain your show-winning shine
Take weekly washes to the next level of perfection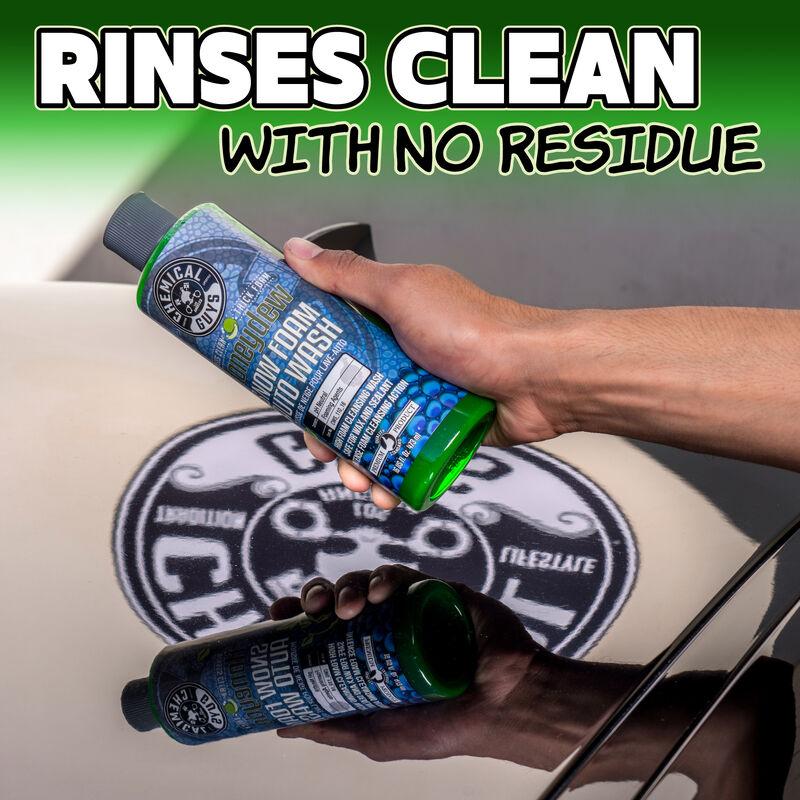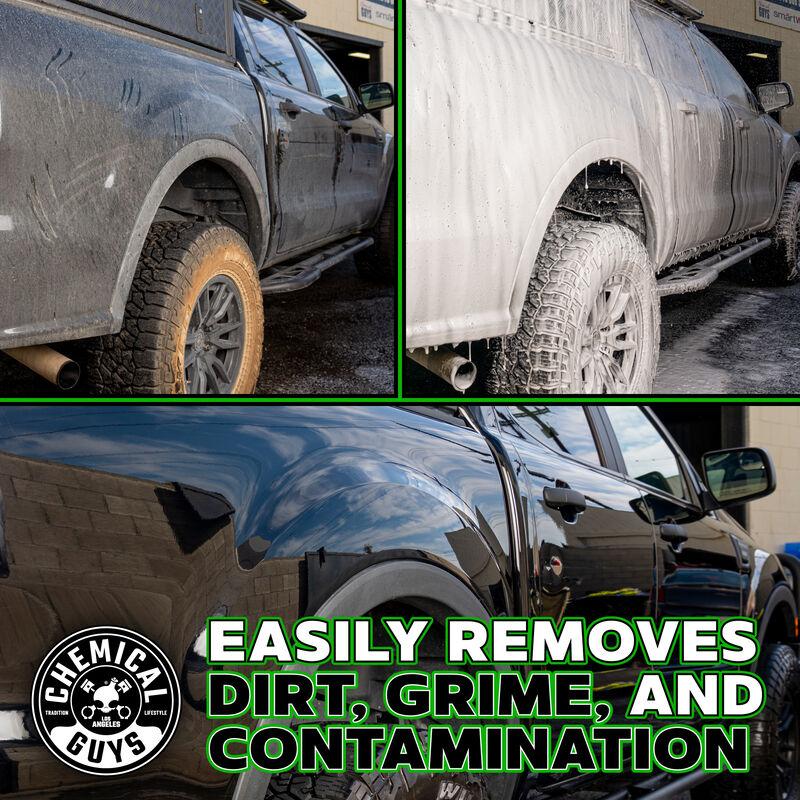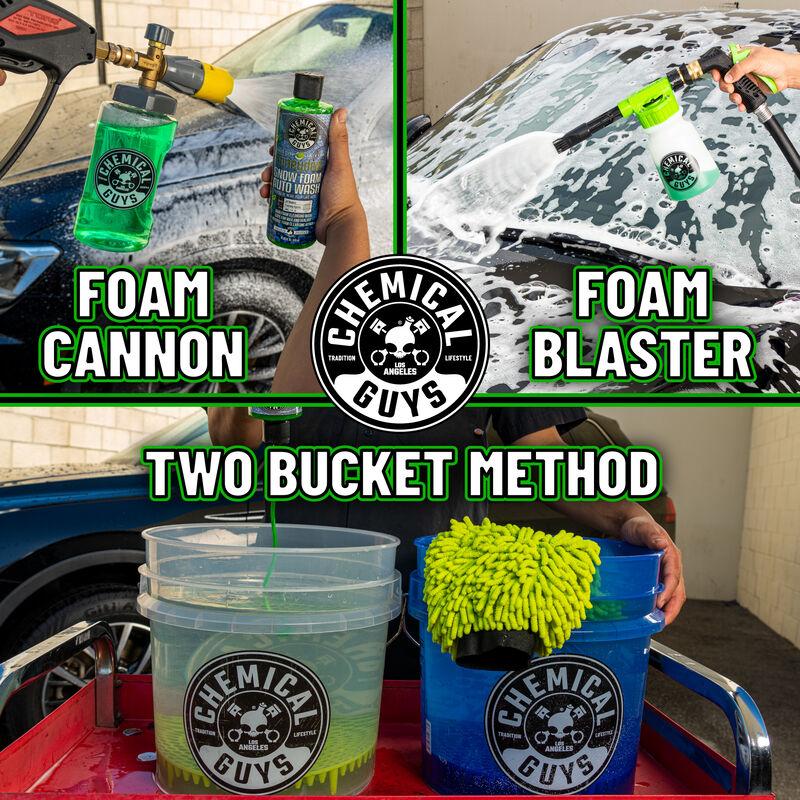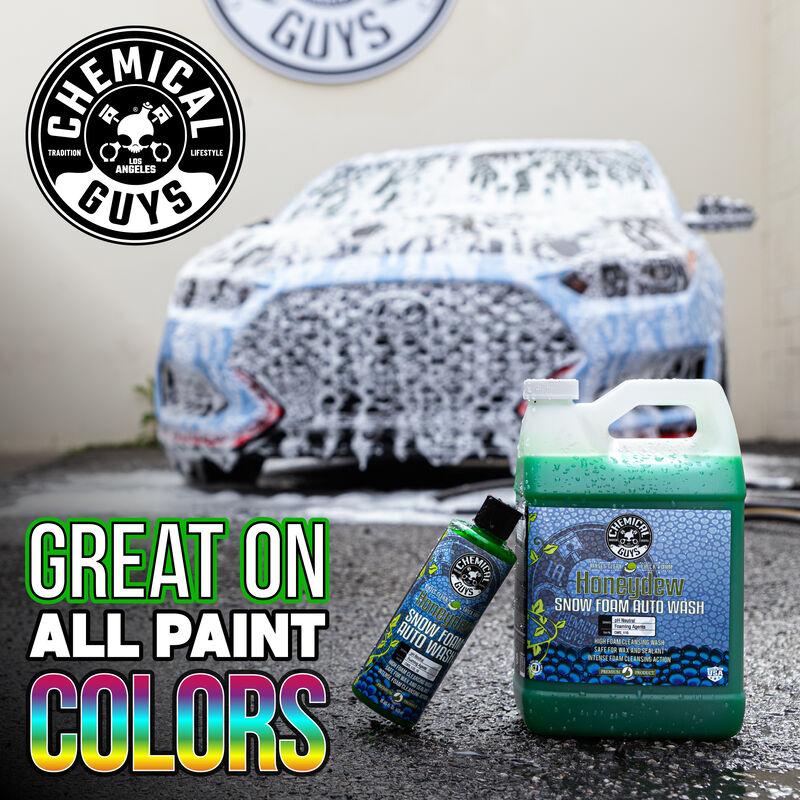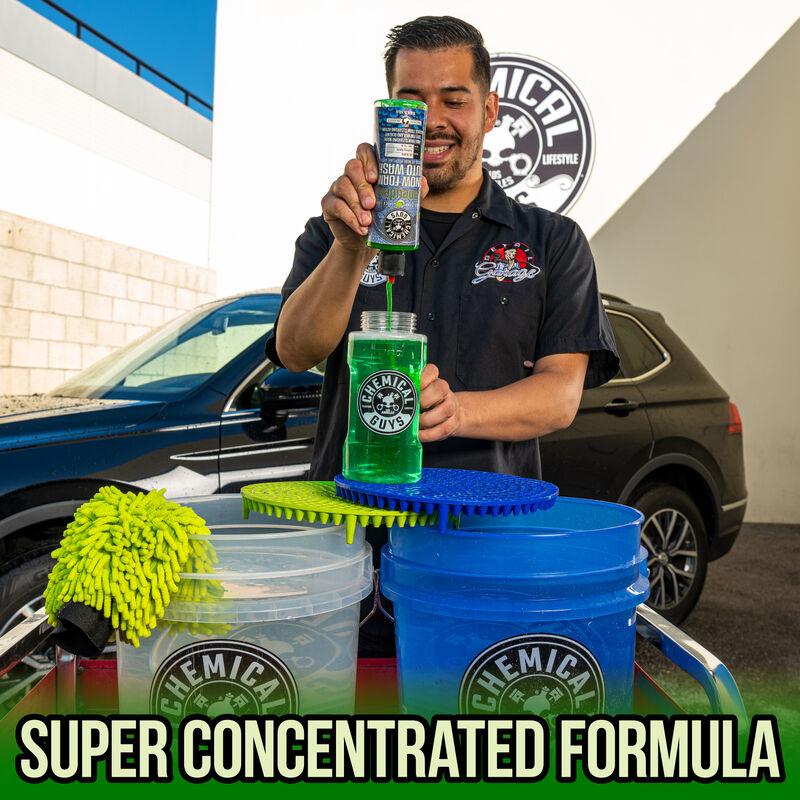 ---