---
---
V32 Optical Grade Extreme Compound is a heavy duty compound that eliminates heavy paint defects and imperfections from super-hard paint finishes, setting up paint for superior final polishing results.
Dynamic Finish Capabilities Allow The Highest Cutting Power Level
Pair V32 with a rotary polisher for an aggressive cutting combination to take down heavy defects quickly, or use V32 with a dual action polisher for fast cutting action that is safe for any paint type and finish. V32 cuts away moderate to deep imperfections and refines the finish to an intermediate level that is perfect for final step polishing with a lighter polish like V36 or V38. 
Tackle the deepest scratches and swirls
Get the perfect base for further refinement
Cut hard and fast
Restore your headlights for safest night driving
Easily cut through oxidation and paint defects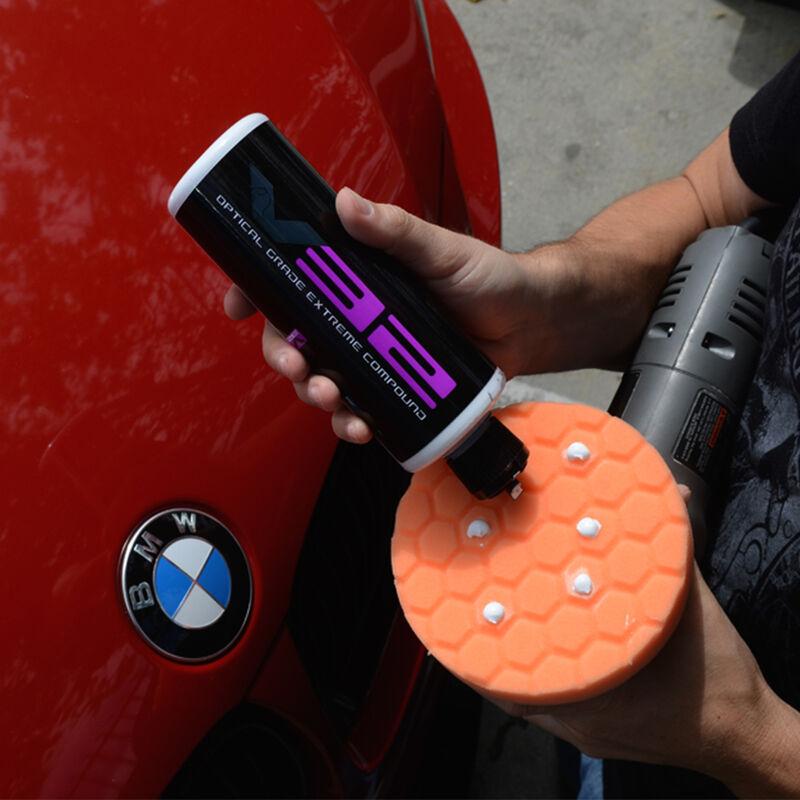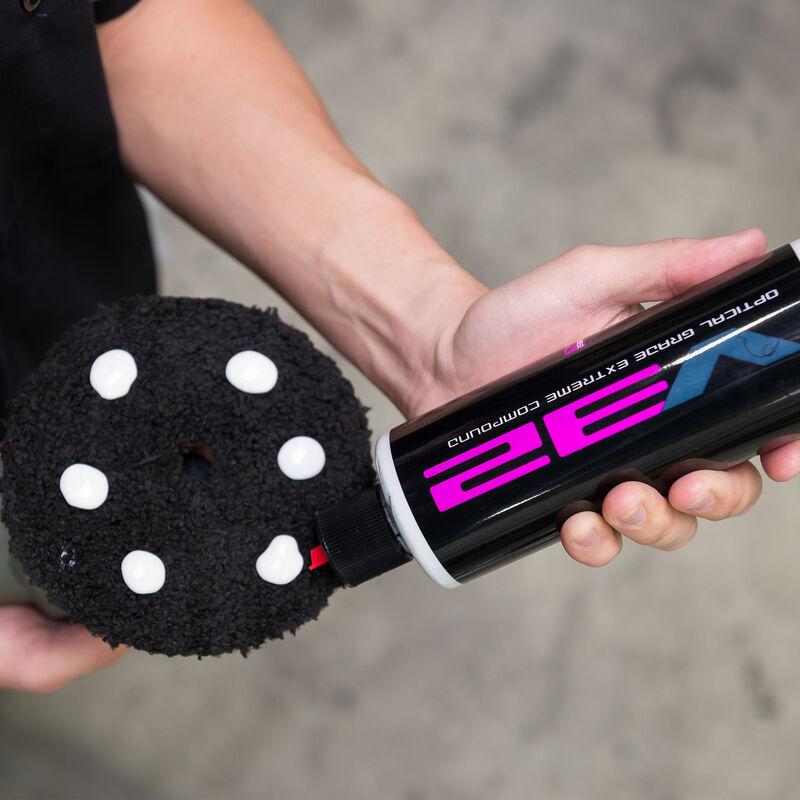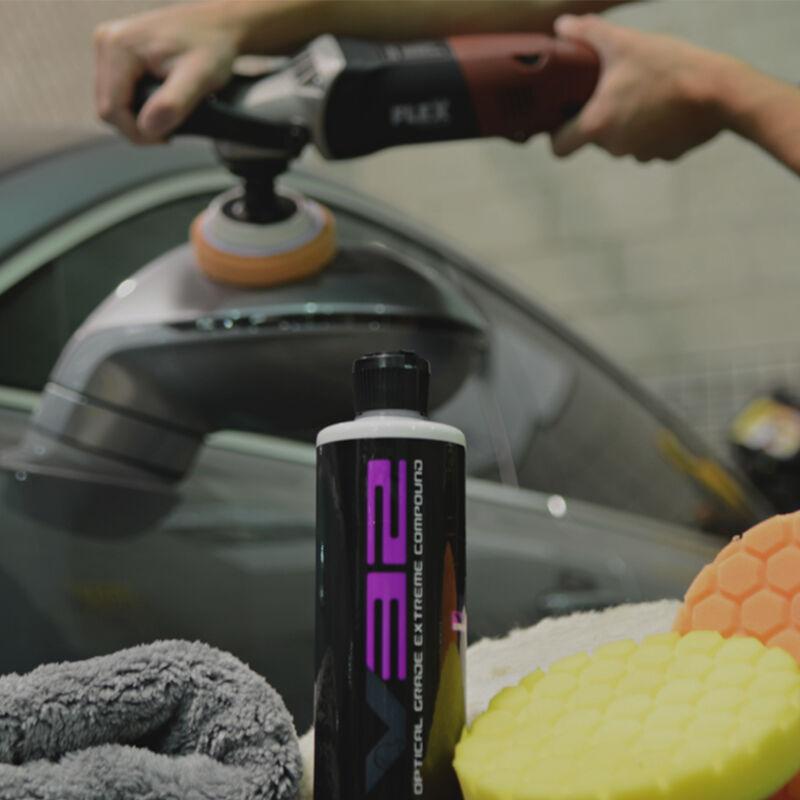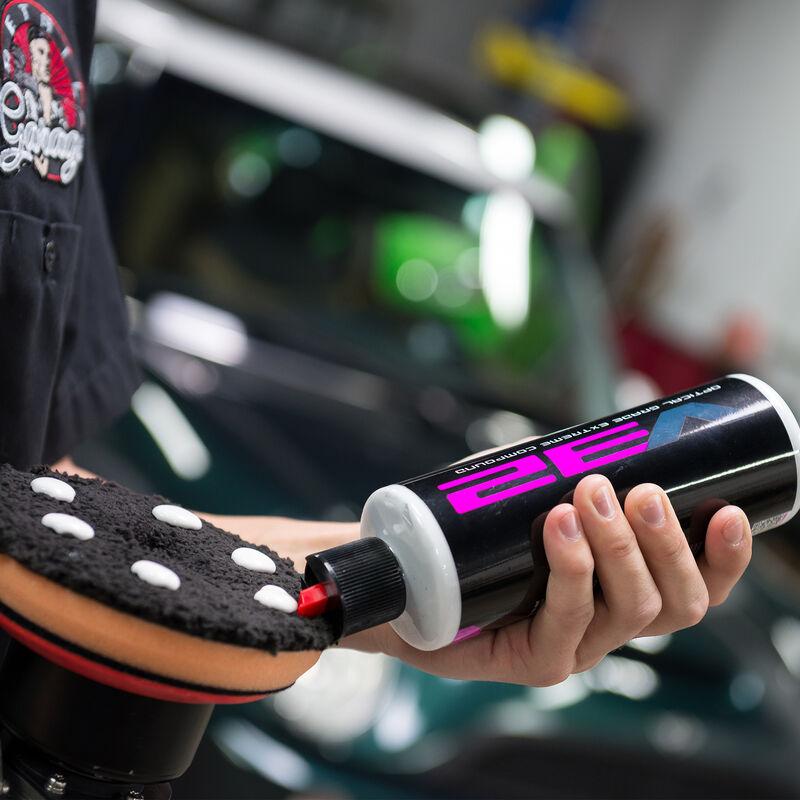 ---